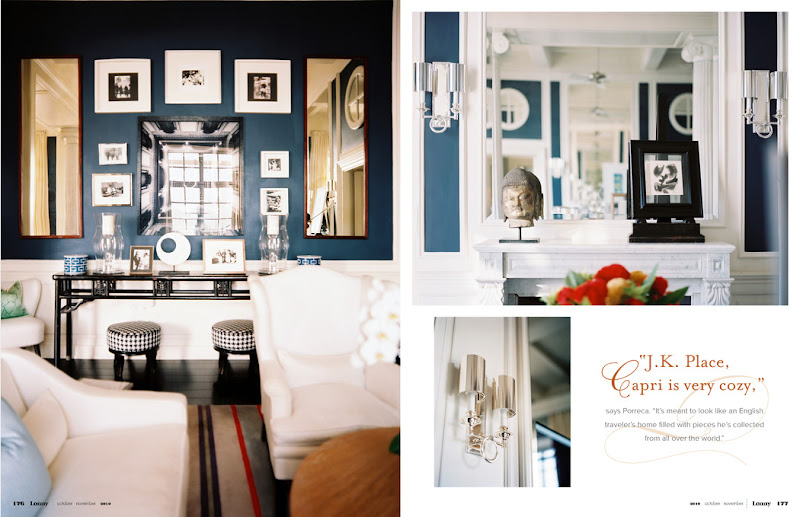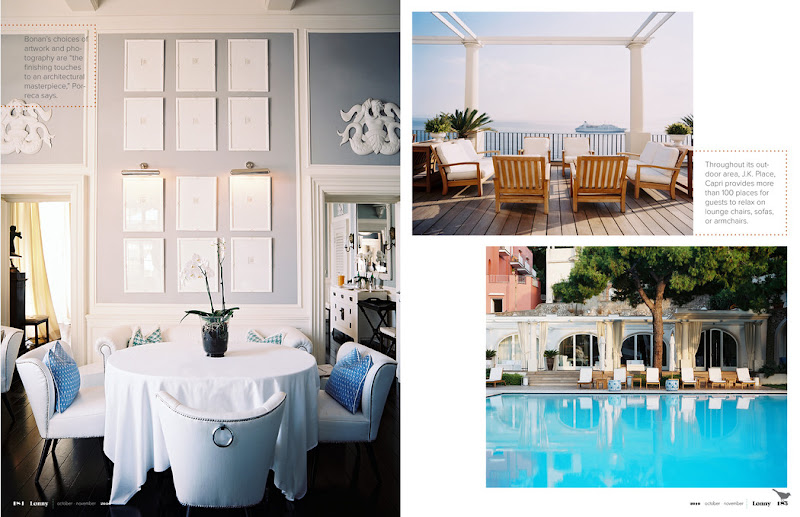 Lonny delivers us an interview with Ruthie Sommers. This woman exudes a humble-down-to-earth-ness. I admire both her work and attitude.
To wrap it up, we get Celerie Kemble's NYC home tour and words of wisdom.
You see why I had to include so many photos. Team Lonny, keep up the superb work.
(I appreciate the user friendly mode you have switched to.)